VERDE SALVIA HOME
 Prodotti unici dal cuore grande
Our brand creates 100% Made in Italy home products , which combines Italian style and quality with social and environmental sustainability philosophy.
We have chosen to reverse the classic production and consumption method by creating unique objects from quality recycled materials, whose only fault was to be out of time for the neurotic flows of modern consumption.
We recover secondary raw materials, that is produced but never used, in small artisan and industrial realities of the Italian territory and, thanks to the great creativity of our team, we transform them to create new accessories and small furniture for the home.
We sensitize the productive realities of our network not to throw or eliminate, but to re-evaluate even the smallest waste, offering our customers something that has a soul, a story, that is unrepeatable and at the same time ethical.
Verde Salvia Home Team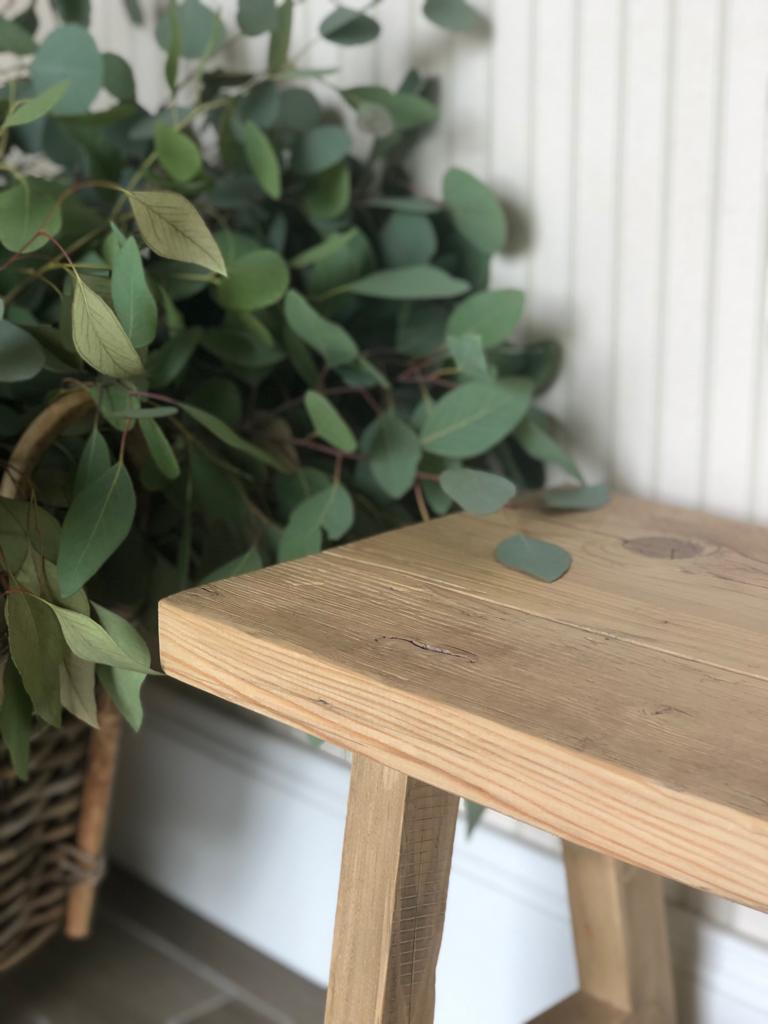 VISION
No place feels like home.
Our home is our refuge, our oasis, the place where we find peace and wellness, where we are ourselves.
Living in eco-sustainable homes means enjoying the great thing about something: beauty is combined with ethics awareness, knowing to offer our children a better future.
MISSION
Create a warm, comfortable, ethical environment.
The beauty of Verde Salvia objects comes not only from the aesthetic qualities but also from the story they tell.
Recover and transform, a creative process that frees and establishes our essence.