Our products are created by ITALIAN RECOVERY MATERIALS with HIGH QUALITY.
We offer items belonging to the following categories: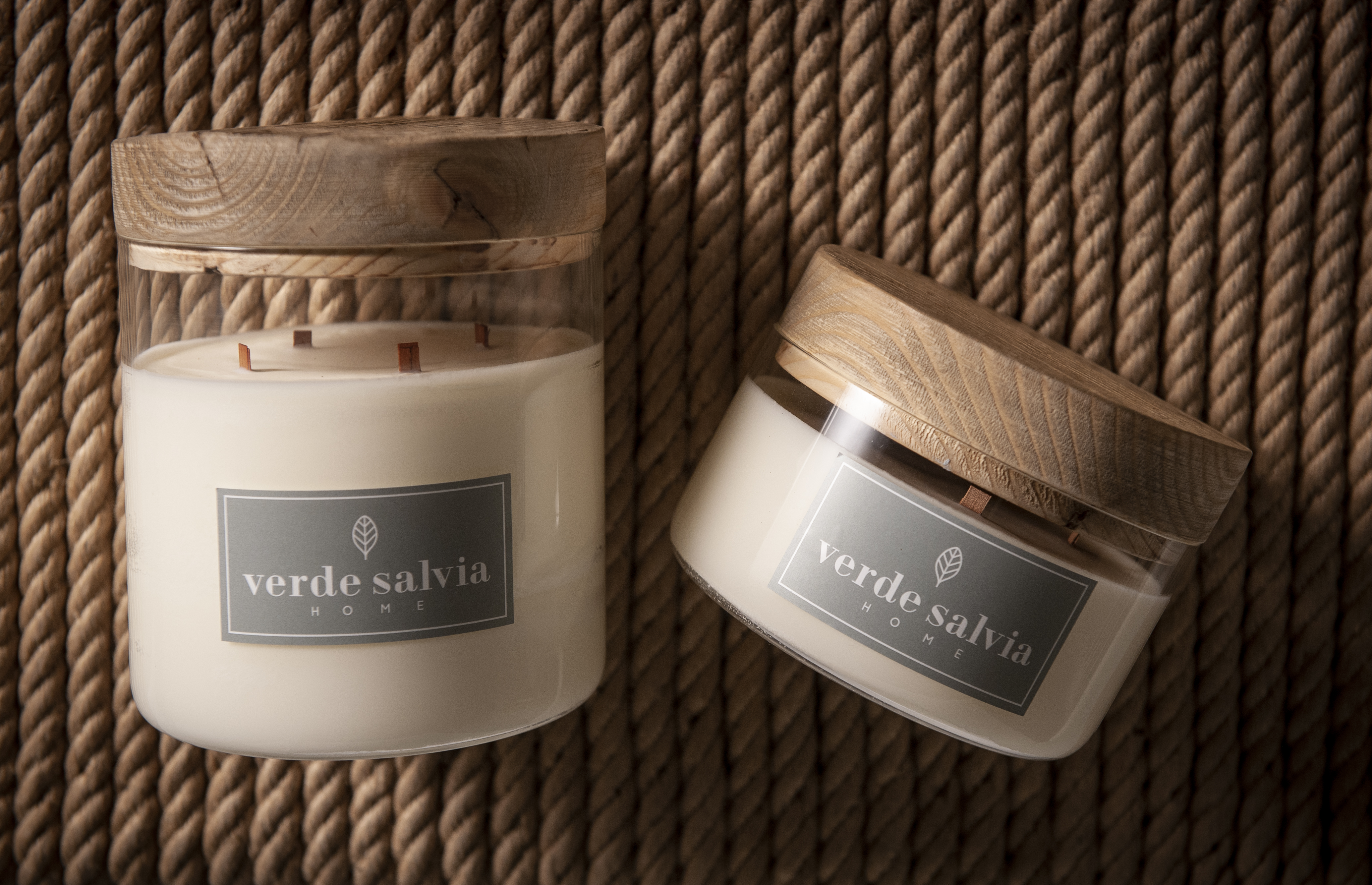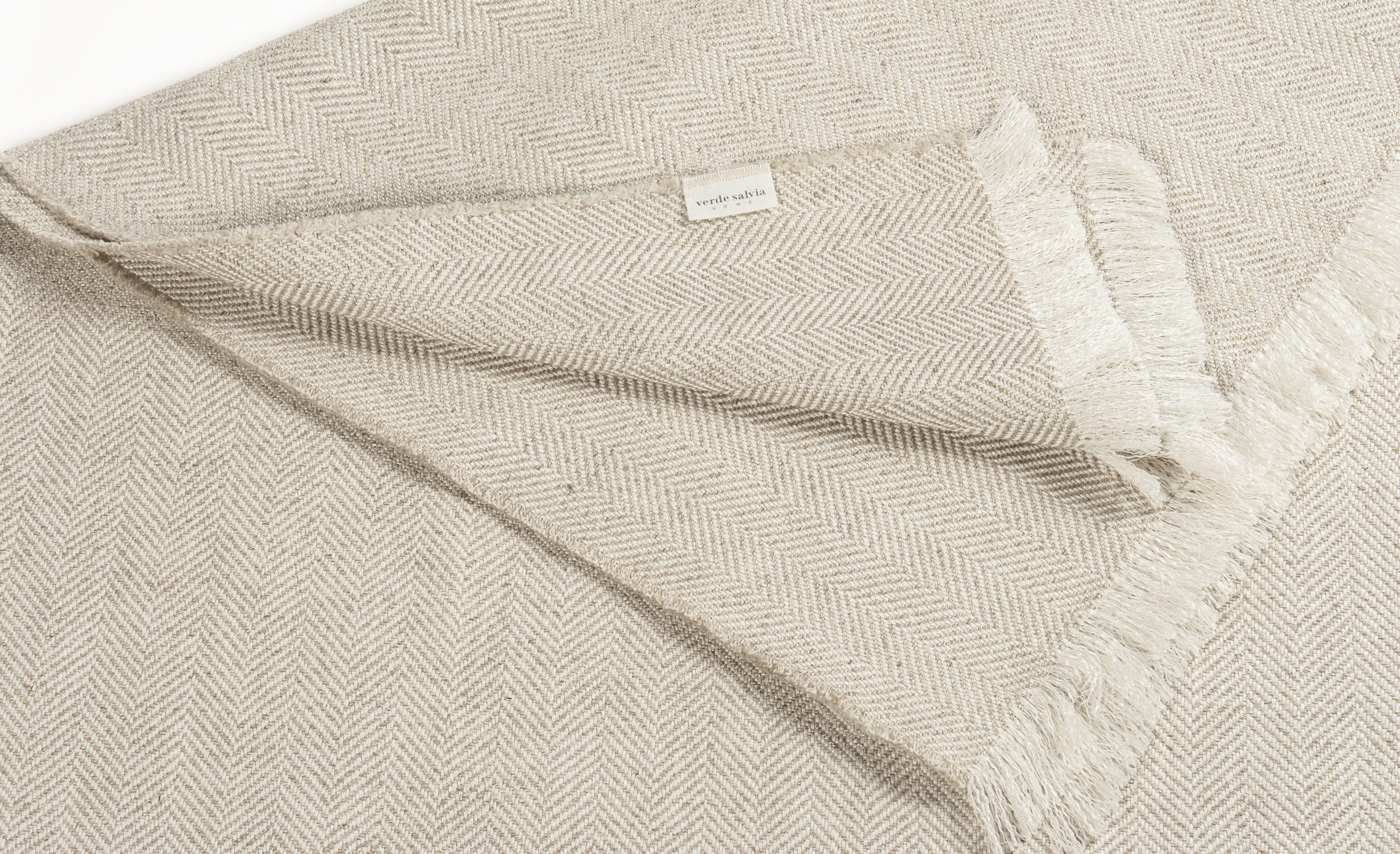 THE TIMELESS
Always in stock and reproducible. They contain natural fabrics (such as linen, cotton, wool, cashmere), recycled wood, artisanal blown glass and sustainable materials.
THE LIMITED EDITIONS AND UNIQUE PIECES FROM RECOVER
They are made from recovery resources, which otherwise would not be put on the market by the manufacturing companies that originally produced them:
– Fine fabrics of limited size;
– Precious fabrics made of unique sample pieces never put into production;
– Marbles and small-cut stones, no more to be sold by the companies.
We select these limited raw materials and, depending on what is available to us, we create new products. These creations allow the recovery of many materials, which are put back into commerce in another form, thus giving them new life. They are also unique productions in absolute because they are not always repeatable: every fabric has its own design and its history, each cut of recovered marble is different.
SWEET MEMORIES FROM THE PAST
It is a recycle for these too, particularly respectful of our Italian past time, with an intense desire to honor it. We collaborates with antique dealers, from which we recovers old furniture to be revised in a modern key, always according to our style and philosophy.
VERDE SALVIA DESIGNER
For the most passionate about our brand, we offer a stylistic and design consultancy to furnish any environment. Based on customer requests and tastes, we offers ideas for styling or re-styling indoor and outdoor spaces with our products or, relying on our own craftsmen network, with accessories and custom furniture in line with ourphilosophy.